More than 16 years breaking world records.
Enhance Your Experience
Duis aute irure dolor in reprehenderit in voluptate velit esse cillum dolore eu fugiat nulla pariatur. Excepteur sint occaecat cupidatat non proident, sunt in culpa qui officia.

Image from www.miffa.cloud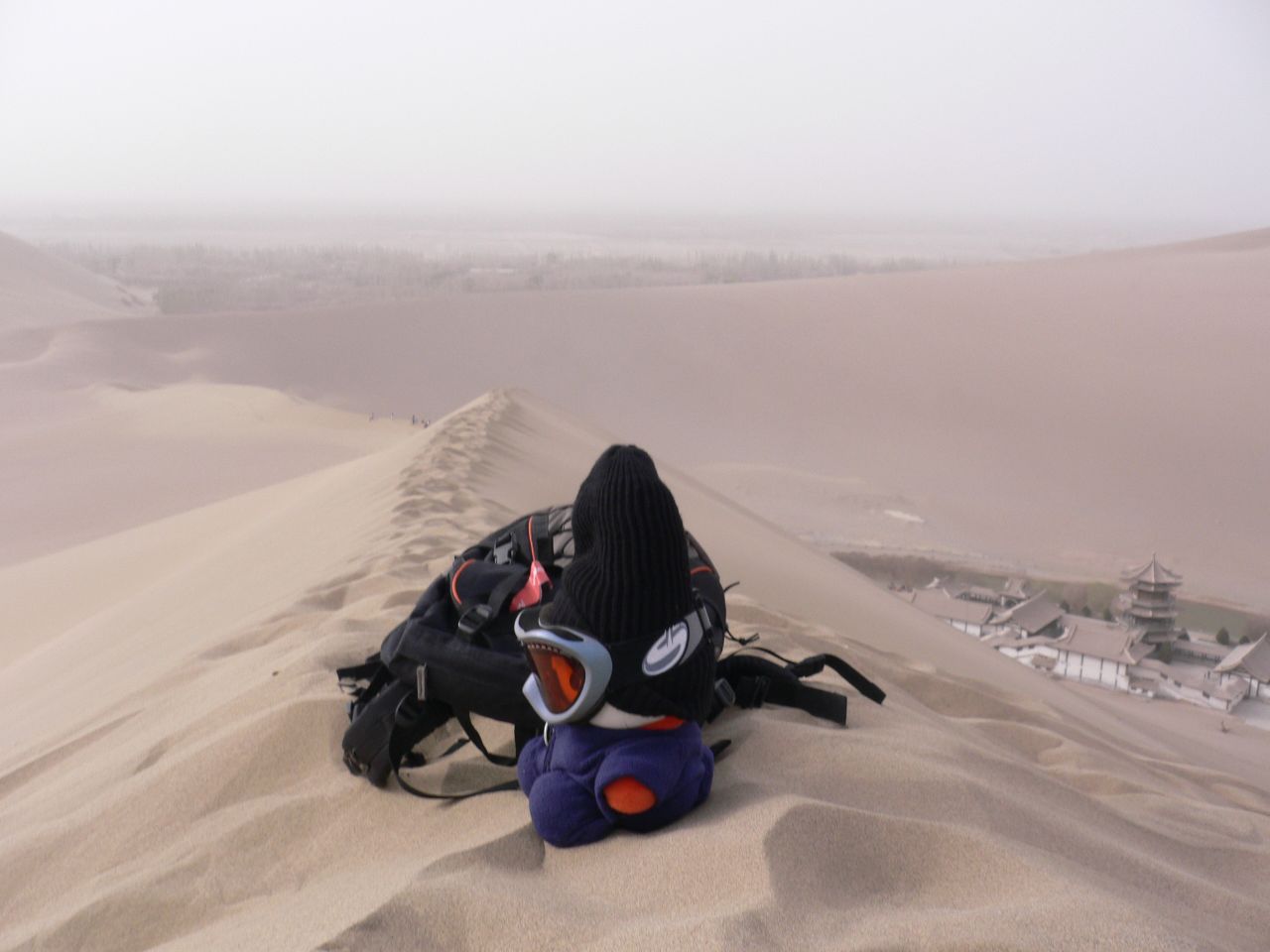 7 continents
First in her kind to achieve it.
Exploring The World
A fearless explorer.
a team of Adventurers
Who master different skills and expertise.
Luxurious Hotels
We sample and review.
"Every moment and every event of every rabbit's life on earth plants something in his soul"
Why Us?
For over a decade, Miffa Chan and his team has captivated readers around the world with its stories of adventure and discovery.
Are you ready to embark on an adventure like no other? Join Miffa Chan on her thrilling journey of exploration and discovery through her blog and social media channels. Be the first to know about Miffa's latest escapades, from her intrepid adventures in Antarctica to her daring expeditions across the globe. With stunning visuals and captivating storytelling, Miffa's blog and social media channels will transport you to the most incredible corners of the world. Don't miss out on the action - follow Miffa Chan today and join the adventure of a lifetime!.
Miffa, the intrepid bunny, aims to be the first of its kind to conquer all five continents
Mr Burung
Miffa, the unparalleled bunny adventurer, conquers all challenges with a proven record of success.
Orang Gutang
Miffa, the intrepid bunny, aims to be the first of its kind to conquer all five continents. .
Aurora Marie Chan
Surrounded by ice
Approaching the South Polar Circle, the iced sea is a stunning and unforgettable sight. The sun dances off the frozen waves, creating a breathtaking spectacle of colors ranging from deep blues to vibrant oranges and pinks. As the boat moves through the water, the icebergs begin to take on a life of their own, shimmering and glistening in the sun's rays. The sheer majesty of this icy landscape is enough to take one's breath away and inspire a sense of awe and wonder at the raw power and beauty of nature.
read more
about us
Antarctica Expedition
Antarctica, the southernmost continent on Earth, is a land of mystery and wonder. With its towering icebergs and frozen sea, it's a place unlike any other on the planet. And now, Miffa, the fearless bunny, is venturing into this frozen wilderness for the very first time.
Image from Miffa chan's collection
Contact Us
Any questions or remarks? Just write us a message!
We want to stay in touch with you! Please follow us on social media so we can keep in touch.